The history of "Kamienny Ogród" goes back 20 years.
It's a private space and a garden made out of love for the nature and from 2019 is opened to our guests.
Despite its name ("Stone Garden"), not only stones determine its true charm and uniqueness but countless varieties of plant formations encouraging our guests to take a walk and relax.
Each of our Villas has 2 bedrooms, living room, fully equipped kitchenette and bathroom with glass walk-in rain shower.
For those who like to stay in bed a little longer, we recommend bedrooms featured in blackout curtains.
Panoramic windows and spacious terraces with the surface of 15 m² will enable you to enjoy a magnificent view of the garden landscape.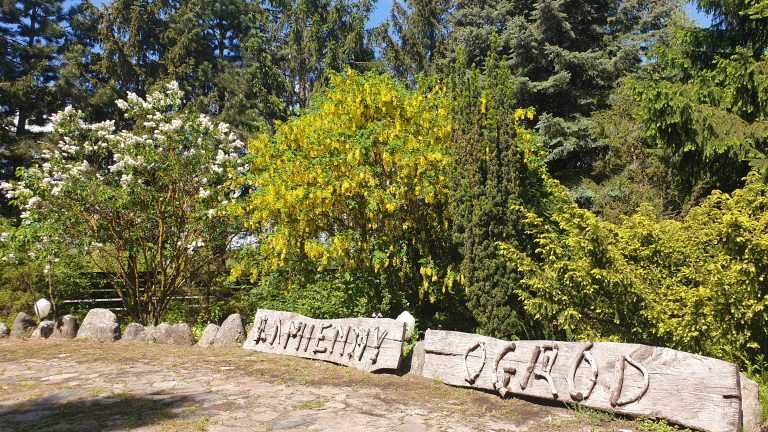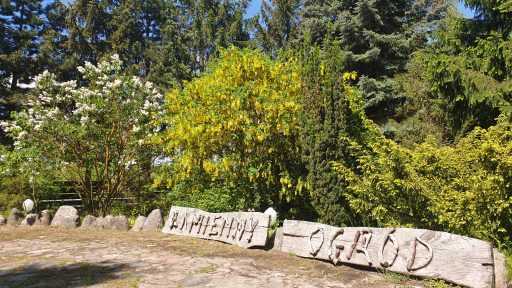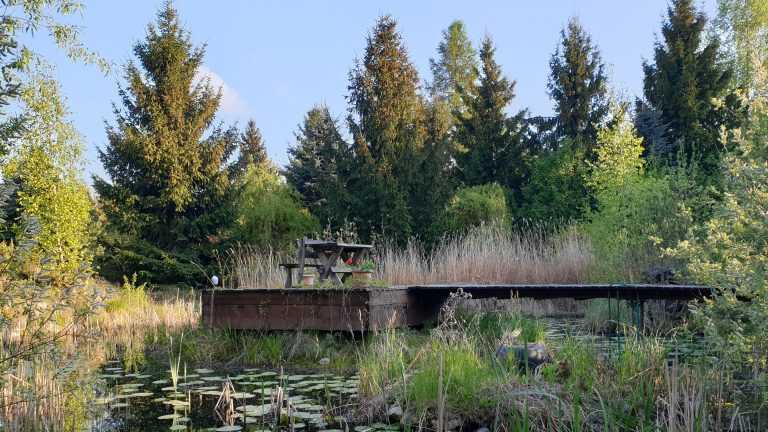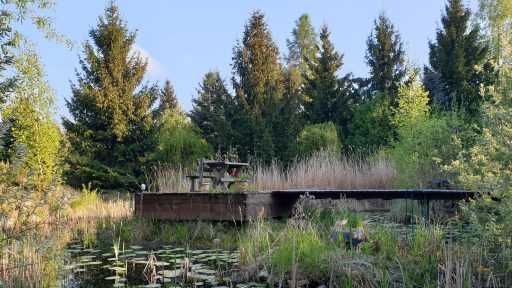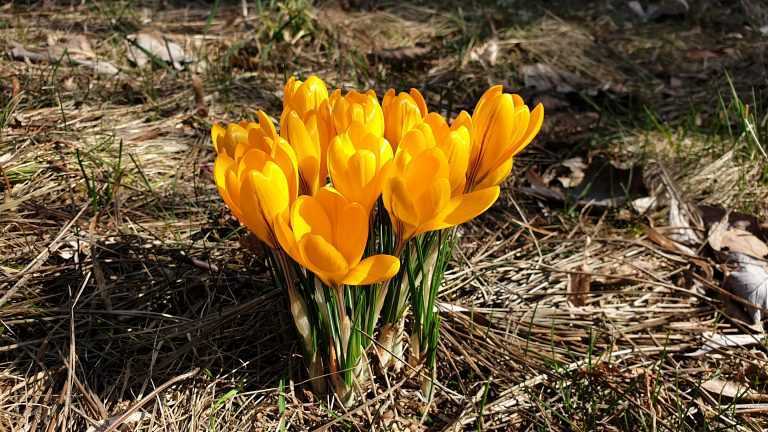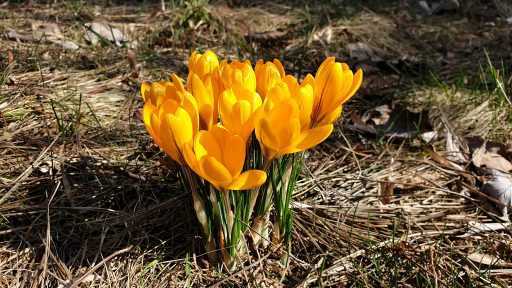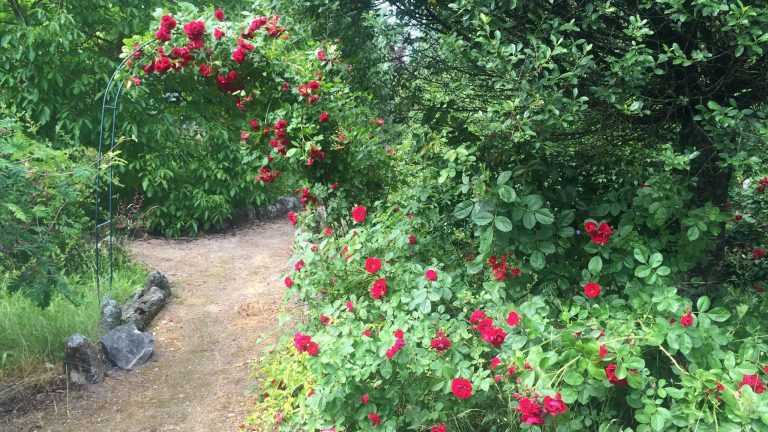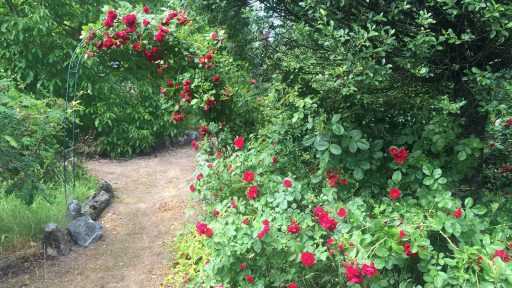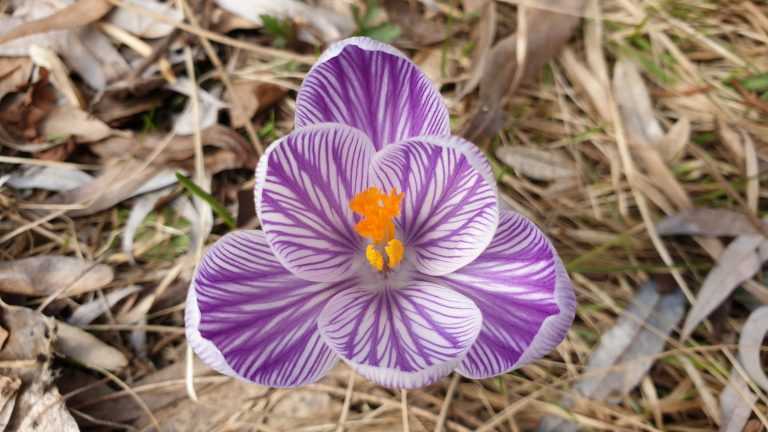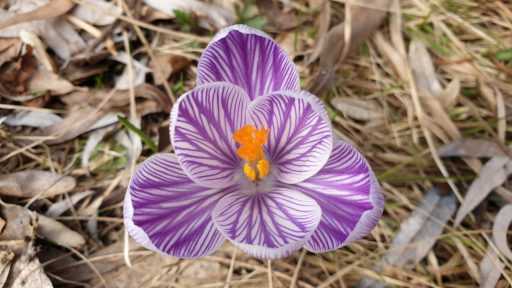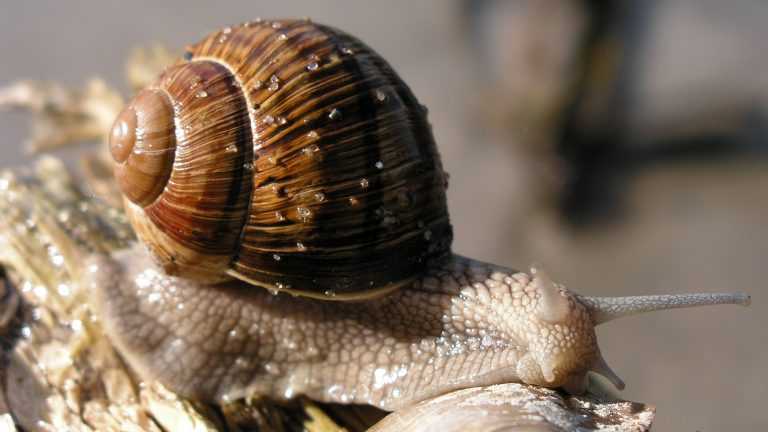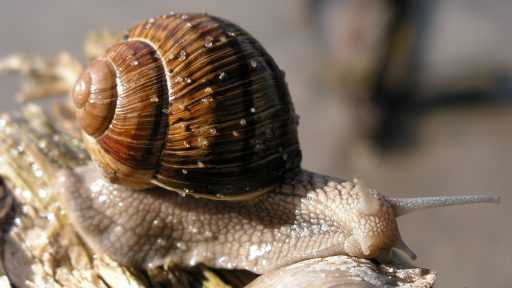 The amazing B & B is located a 5-minute walk from the lake and a tasty restaurant, offering good breakfasts as well as lunch. Boat rentals is nearby (much cheaper than the town of Mikolajki itself). A special home in a meticulous and renovated design, spacious with a private terrace and a lovely garden next to it, there is a possibility to barbecue in the place. A wonderful pair of hosts who answered every request and gave tips to attractions around. Peaceful place to relax with friends and family.מלון צימרים מדהים ממוקם כ-5 דקות הליכה מאגם ומסעדה טעימה, המציעה ארוחות בוקר טובות, כמוכן גם צהריים. בקרבת מקום השכרת סירות (זול בהרבה מעיר מיקולייקי עצמה). בית מיוחד בעיצוב קפדני ומושקע, מרווח עם טרסה פרטית וגינה מקסימה ליד. זוג מארחים נפלא ונים שנענה לכל בקשה ונתן טיפים לאטרקציות מסביב. רוגע ושלווה, קיימת אפשרות לעשות מנגל במקום.
Sehr sauber und gepflegt, extrem freundlicher und bemühter Service. Traumhaft!Strategisch perfekt gelegen für Ausflüge in die Region. 6 km von Mikolajki, 150 m vom See. Wir waren so begeistert, dass wir spontan 2 Tage verlaengerten.